October 2019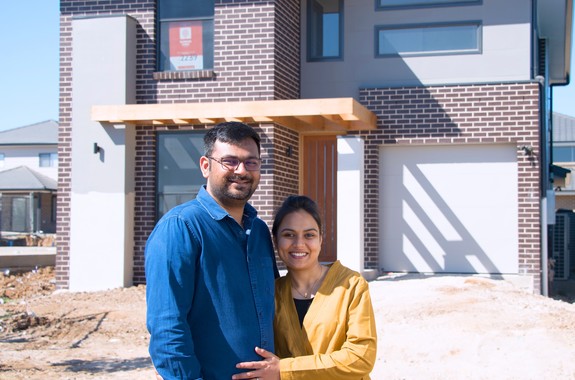 Construction Update from the Patel's
The Patel family home is over 80% complete, and with the build being in its final stages the family are very excited to be moving in soon.
Read More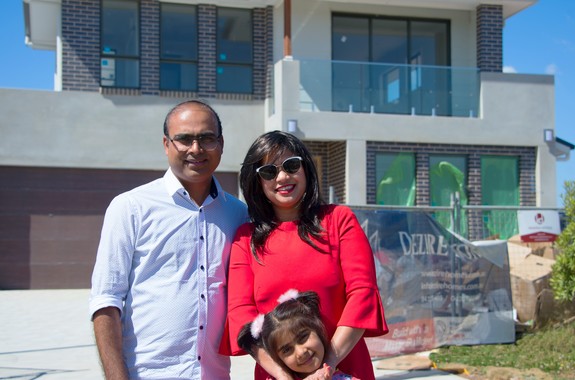 Construction Update from the Neekhra's
We recently caught up with the Neekhra family regarding their new home at Newpark. Mr Neekhra explained how excited the couple were to move into their dream house.

Read More
April 2019
November 2018